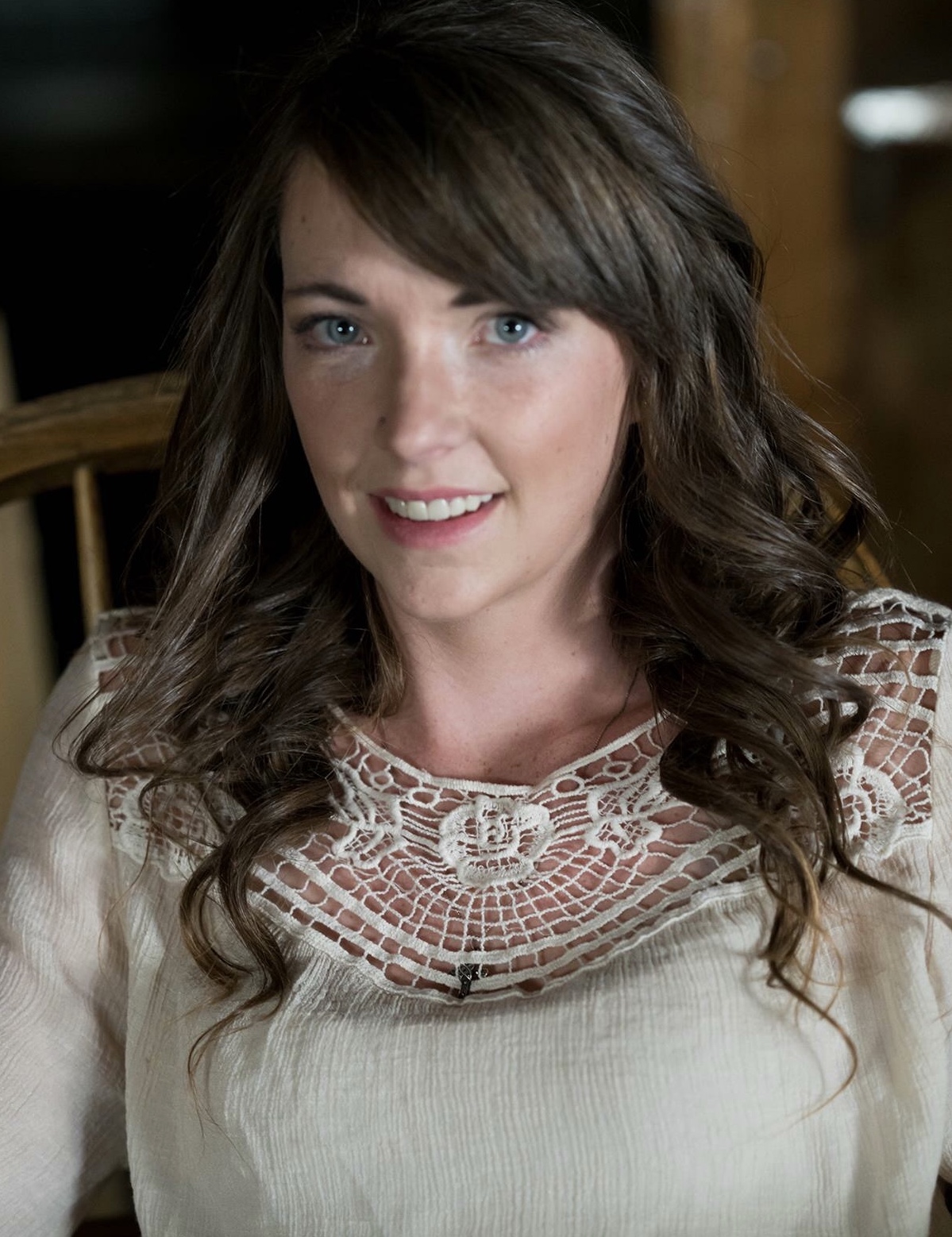 (559) 676-0442
(559) 642-2771 fax
(559) 676-0442 cell phone

kara@basslakerealty.com
54335 RD 432 / #349
BASS LAKE CA, 93604
Receive Email Alerts from Me
Kara began her career in real estate in 2017 with Bass Lake Realty. She has always believed
that working in real estate and community growth go hand in hand. During her time in the
eastern Madera foothills she prided herself on her volunteer work and community involvement
efforts. Kara volunteered as secretary for the North Fork Chamber of Commerce in 2017 and
2018. She was also responsible for the 2018 Logger's Jamboree Parade as the chairperson,
seeking out new participants, selecting judges and coordinating the entire parade. She jumped
in as a volunteer for the 2018 CCPRA Coarsegold Rodeo, assisting in obtaining sponsors,
vendors and the overall facilitation of the event. Her participation in community events included
but were not limited to the North Fork Logger's Jamboree, Bass Lake Home Tour, the Annual
Youth Fishing Derby and the Mono Tribal Pow Wow.
In late 2018 Kara moved to Crescent City in Northern California to care for a family member. It
was then that her real estate career flourished. Working with Ming Tree Real Estate, she was
recognized as a top producer by the local real estate association in 2020, 2021 and 2022. In
2020 and 2021, she earned the "Multi-Million Award" in real estate sales. She was also
selected as the "Rising Star Award" recipient in 2020 after being nominated by numerous peers
within the Del Norte Association of Realtors. This award is given to any realtor who has been a
licensed realtor for less than 4 years and has gone above and beyond with regard to sales
volume, professionalism and community involvement. She volunteered as a director with the
Del Norte Association of Realtors in 2020 participating in many events and projects
spearheaded by the association itself. She volunteered as an ambassador to the Del Norte
Chamber of Commerce from 2019 to 2022, being involved in many events and community
growth efforts.
After living in Northern California for over 4 years, her longing continued to grow for her
beloved Madera County where she called "home" for over 30 years. She and her family moved
back to the North Fork in January of 2023. Kara once again has joined forces with Bass Lake
Realty to bring you the best quality service in real estate priding herself in honesty, integrity,
attentiveness and professionalism.